About Enfiniti Academy
Enfiniti Academy of Perfoming Arts. Speech & Drama (Acting Classes), Vocal (Singing Lessons), Dance (movement) classes and Drama-Based Corporate Training.
Inspiring Creativity in Everyone!
In 2011, The Enfiniti Academy of Musical Theatre & Performing Arts was founded with the aim of being an incubator for developing and nurturing creative talent, and to-date has almost 1,000 students between ages 3 and 55 attending weekly classes as well as special workshops in acting, dance, voice, and writing as well as technical theatre, directing and stage management.
Enfiniti Academy was established by award-winning actress Tiara Jacquelina with it's course director Joanna Bessey.
Enfiniti Academy boasts an alumni of some of the most talented performers in the performing arts industry of Malaysia such as actress, TV host and beauty queen Amelia Henderson, singer-actress Tria Aziz, actress Jasmine Suraya Chin, actress Bella Dally and singer-actress Aisya Hasnaa.
Tiara Jacquelina
Dream Maker & Game Changer
"My dream is for Enfiniti Academy to be the "incubator" for the next generation of creative, innovative, confident, inspiring, passionate future performers, creators, thinkers and future leaders of Malaysia."
Joanna Bassey
Ringmaster
"Performing Arts, particularly drama, will help to increase soft skills. Drama helps in this regard because you learn how to use your creative thinking skills and articulate your thoughts. It builds confidence as kids who are used to performing are less stressed out when put on stage or in front of a crowd."
We provide performing arts classes. Our classes include speech and drama (acting ages 3 and above), vocal (singing ages 8 and above), dance (modern, hip hop ages 6-12 & contemporary ages 14-adults) as well as many other workshops throughout the year.
We also collaborate with Ministry of Education (MOE) and English Language Training Centre (ELTC) to offer a Highly Immersive Programme to teach English through Speech & Drama in schools.
For companies we offer PLAY –Theatre Based Corporate Training. PLAY is a theatre-based, creative change management training course; aimed at improving and enhancing corporate communication and leadership skills.
Enfiniti Academy provides pathways to higher education through our joint certificate program with MUST University, Malaysia and University of Tasmania, Australia.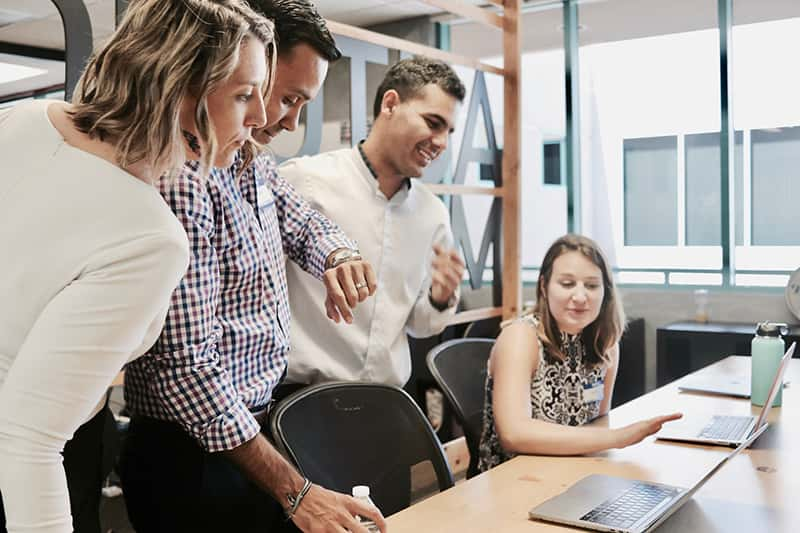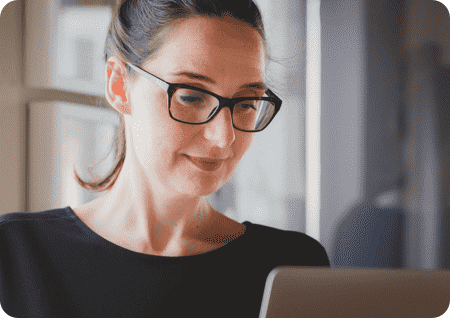 Want more info?
See How Sessions Can Change Your Life