We Are Dramatically Different
Designed by pace setters of the Malaysian performing arts industry, every Enfiniti Academy programme has the same DNA of excellence, innovation and boldness embedded in them.
Enfiniti PLAY!
Dramatically Improve Your Work Dynamics
A unique drama-based corporate training programme designed to improve and enhance corporate communication and leadership skills. PLAY! consists of :
PLAY! Effective Communication & Presentation Skills

PLAY! "In The Spotlight" • Effective On-Screen Presentation Soft Skills

PLAY! Team Building

PLAY! Inspirational Leadership

PLAY! Creative Thinking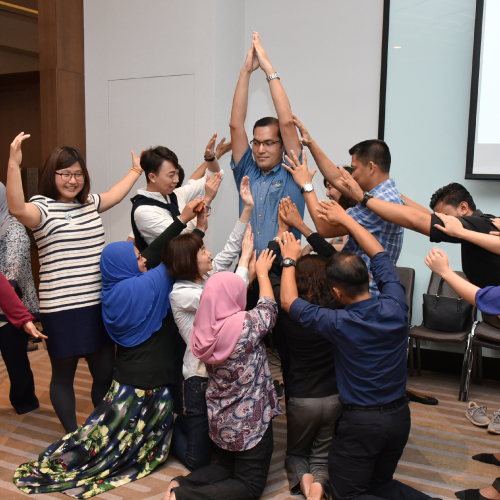 Adult Programmes
Discover Your Hidden Skills and Talents
You gain more than just skills in singing, acting and dancing when you learn the performing arts. Developing those skills will challenge you to dig deep to bring out the best in you.
Certificate in Performing Arts

Singing Classes

Dancing Classes

Acting Classes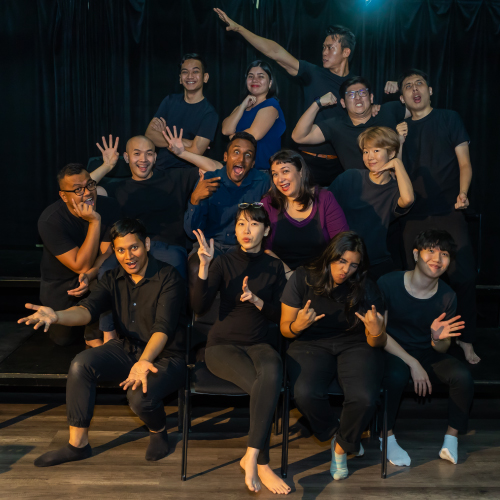 Children's Programmes
The Most Natural Way for Children to Learn
Children learn best through their imagination. Enfiniti Academy's theatre arts programmes help children explore and create new worlds while learning valuable skills for life.
Musical 360

English Speech and Drama (H.I.P.)