Experience The Dramatic Difference of Our Programmes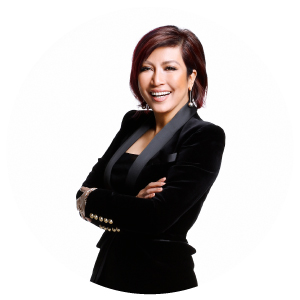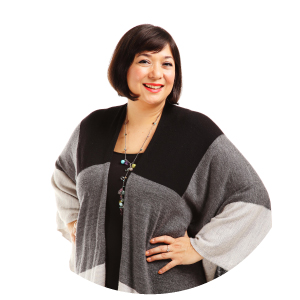 We are the only company in Malaysia delivering high-impact drama-based learning programmes. Led by veterans of the Malaysian theatre scene, Tiara Jacquelina and Joanna Bessey, Enfiniti Academy helps people gain more self-confidence, improve teamwork and communication, and strengthen their leadership skills.
Drama-based training is lively, immersive, and creates meaningful behaviour change

Drama-based training engages the whole person – mind, body and emotions – for maximum effectiveness

Performing arts is one of the best ways for children and teenagers to develop soft skills and emotional intelligence

Learning performing arts helps develop valuable skills like confidence, discipline and self-expression for work and life
Our dynamic drama-based training programmes leave participants with deep and unforgettable learning experiences that they can apply immediately for more success in their work and lives.
Learn how our PLAY! programme boosts make a lasting impact in your workplace
Help underprivileged children dramatically change their lives and future
Some Clients We Have Served
See how learning performing arts help children unlock their full potential
Discover how drama builds skills for success in life ( and gets you university credits! )
See Our Programmes In Action
The activities helped us to work as a team and the trainers know their stuff and are just overall nice people. The fun nature of the course makes it more interesting than other training programmes. We found that the PLAY! Character Elements System helped us understand ourselves and others better. The system is useful for their workplace.It has helped some to build confidence and there's a certain openness that wasn't there before. 100% of the team want to attend future training sessions under the PLAY! umbrella. Brand Management Strategic Communication Division | Petronas Dagangan Berhad
We had great coaching on stage presence from the coaches. It helped us to deliver effective messages to the audience. This was well-received by all levels of the audience from their feedback to us. The elements of the training like effective breathing techniques, vocal training and one-on-one coaching before the presentation brought great value to us to deliver our presentations. Senior Manager | Coca-Cola Malaysia
The Enfiniti PLAY! skills I will use in my workplace are the body language points and the use of the Element System to make me a professional person at work. It also helped me know how to be confident when communicating with bosses, peers and customers, using the elements. Customer Advisory Executive | Maybank Cambodia